Language Engagement Project
Language Mentoring Program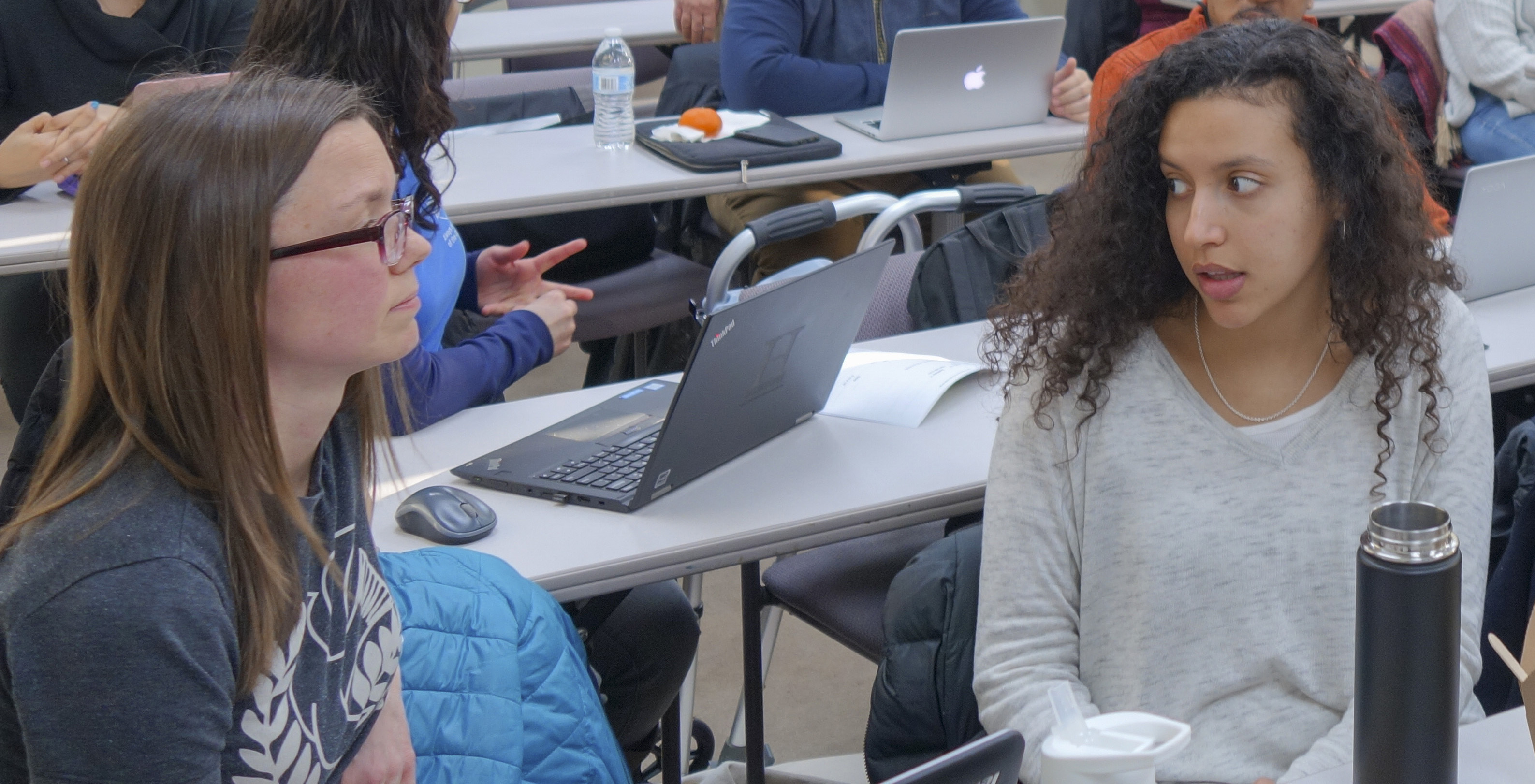 01:991:160 – Language Mentoring - Via the practice of language mentoring, improve language proficiency according to individual placement-level criteria, learn about 2nd-language acquisition/learning processes and outcomes, and/or study the cultural dimensions or relevance of language(s).
Special Notation: Placement test may be required as part of activity eligibility.
Performed in English or another language, as specified for the particular activity.
Offered every Fall and Spring Semester.